What do our happy clients have to say?
---

---
"It has been 23 years that we has used Cheryl with Pet Limousine to transport our Bassett  Hounds and now Bookie and Barkley back and forth from the Veterinary and Boarding.  Cheryl is like family.
There have been times when our airplane arrival was late we called Cheryl. She was able to pick our dogs up from Boarding and bring them home. She is very dependable and great with our dogs.
Bookie and Barkley are always excited to see her and so are we. Thank you Cheryl!"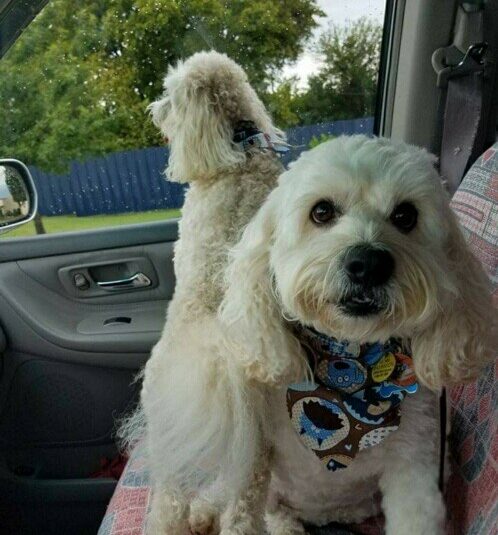 Sherry Bennett
Client
---
Some people think that we're crazy with 6 rescue dogs and a host of far animals. It goes without saying that with my busy schedule, I need help. Because I love my pets so much and want them to have the best care possible, I rely on Pet Limousine as my back-up.
Cheryl is great with everyone so much so that my dogs dance at the door when I tell them that Cheryl is coming. Their response is so important to me just like it is to all people who accept only the best for their pets.
Cheryl goes out of her way to be there for her customers. Once she came to a gas station where my car died to take my elderly dog home on a hot, hot August day. I was frantic until she came! Cheryl truly saved the day for my ailing Dinky dog who was in kidney failure.
A credo I can say Cheryl lives my is… CUSTOMERS FIRST (MY PETS), CLIENTS SECOND (ME), AND PET LIMOUSINE LAST.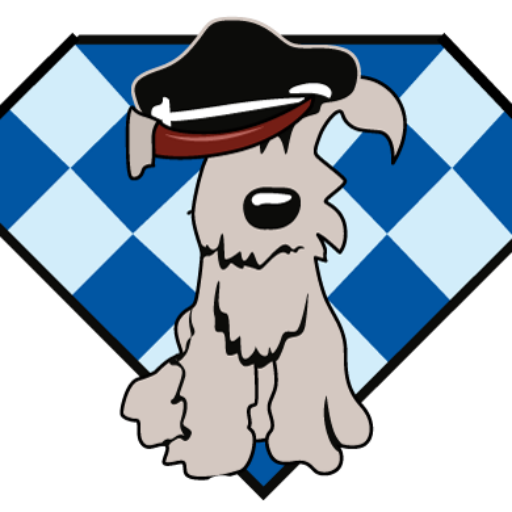 Sam Pierquet
Client
---
"I am Dr. Chris Rispoli and I own Gentle Care Animal Hospital. We have been open 17 years and have always used Cheryl and her pet taxi for clients that couldn't drive. I have nothing but great things to say about Ms. Steckler! She will drop everything to come and help my clients, whether they need a ride here, home or to another clinic. Cheryl has this love in her that the patients pick up on and remain very calm when she is working with them. She is also extremely dependable. After 17 years I care about her more than ever because she has shown nothing but help, love and courtesy to me and my clients. I use her when ever the need arises!!
Love you C!!!"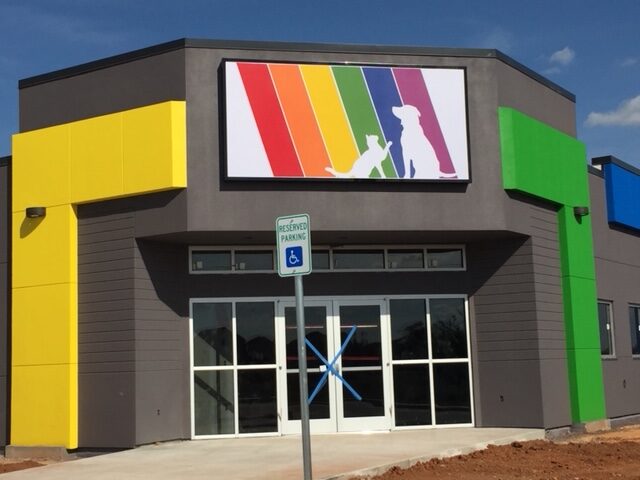 Dr Chris Rispoli
Owner, Gentle Care Animal Hospital
Britton Road Veterinary Clinic has been using the Pet Limousine, owned by Cheryl Steckler, for the past 30 years. Our clients love having the option of an uber for their fur babies. If you are having a busy work week, if you are currently in an assisted living facility and don't have easy access to transportation, or if you simply don't want to leave your house to get your pet seen by a veterinarian, The Pet Limousine is the answer! Very convenient services by a very friendly pet lover.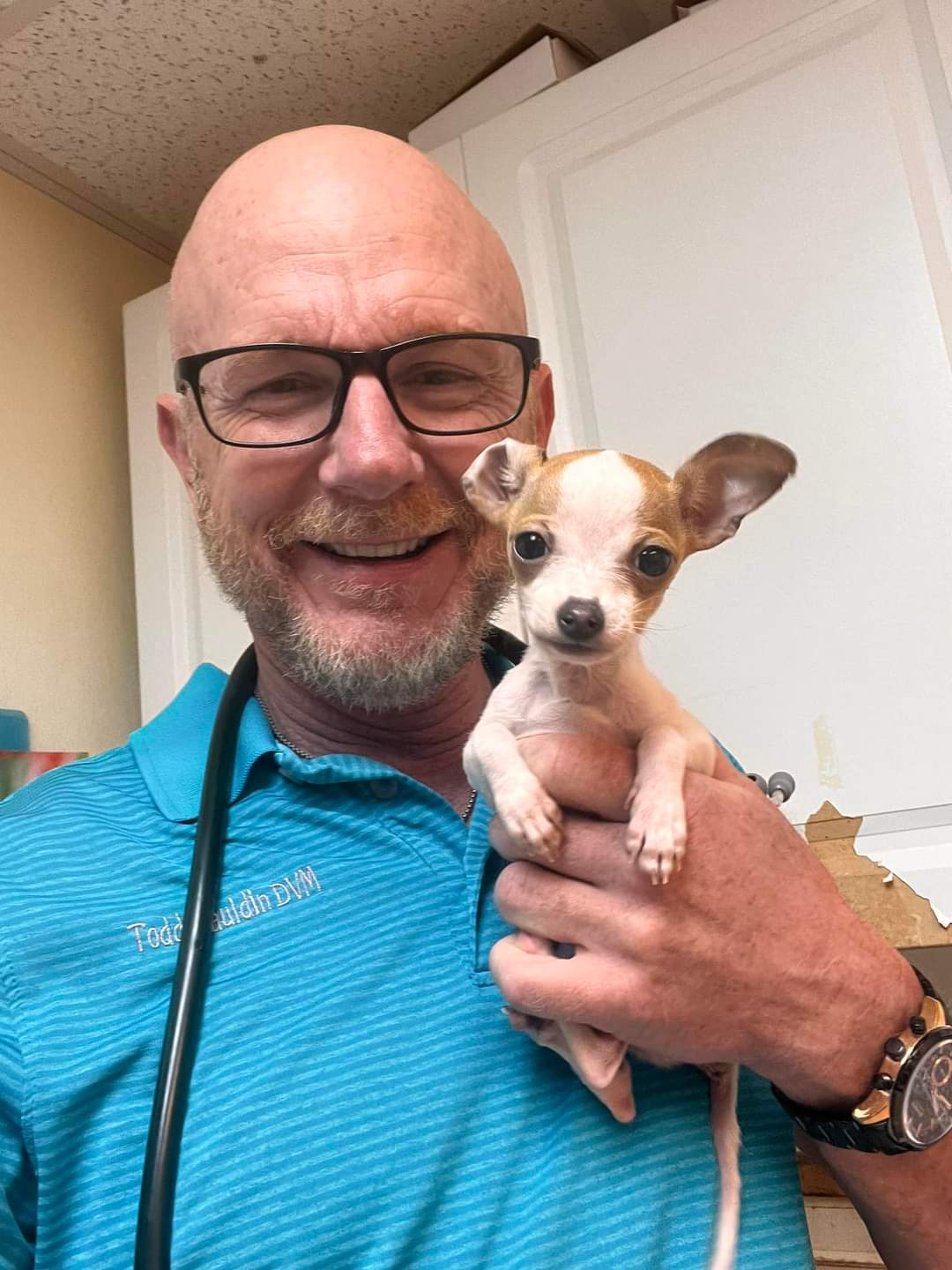 Todd Mauldin D.V.M.
Britton Road Veterinary Clinic
---
The Lucky Dog Lodge of Oklahoma City has relied on Cheryl Steckler and her Pet Limousine Service for many years. we have a number of clients who use this service and they all gave her rave reviews. She has many years of experience handling pets and has always proven reliable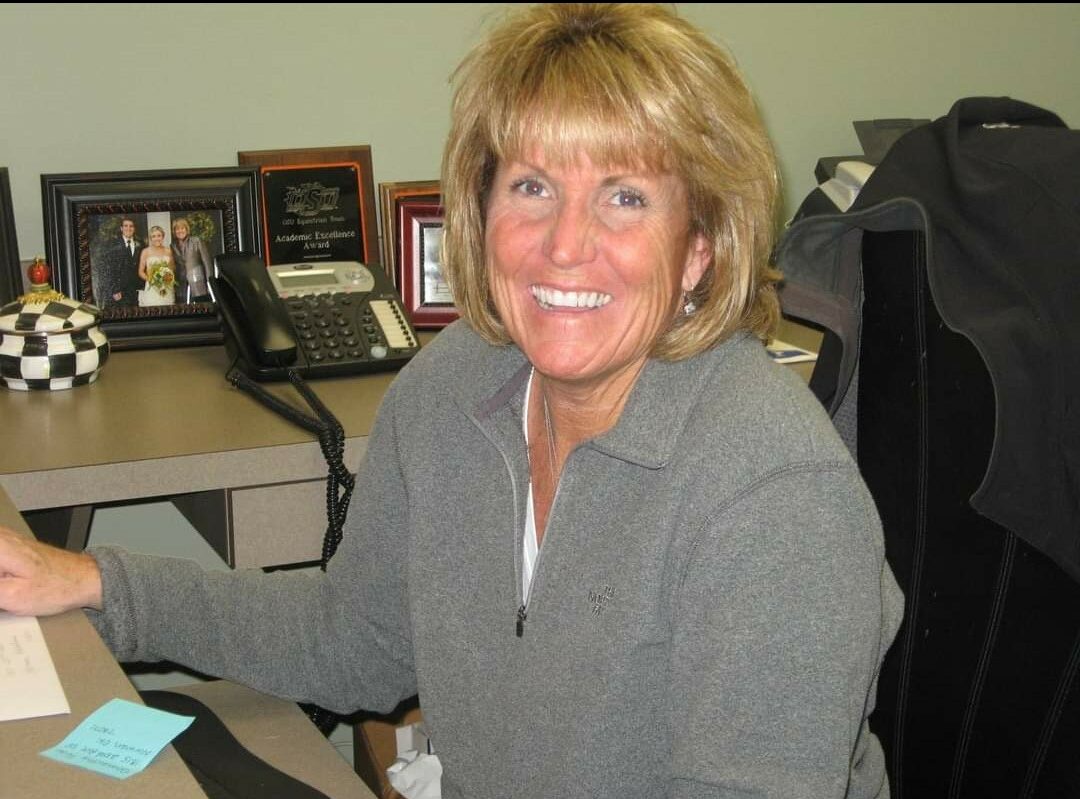 Sarah Thompson
Owner, Lucky Dog Lodge
---
We have used Pet Limousine for several years. Cheryl is dependable and trustworthy, she treats our Hank like her very own. Most importantly Hank loves her. We travel quite a bit and Cheryl will board Hank at her home. Hank loves it because she gets to play with her dogs and we love it because she isn't in a kennel all day. We highly recommend Pet Limousine and Cheryl.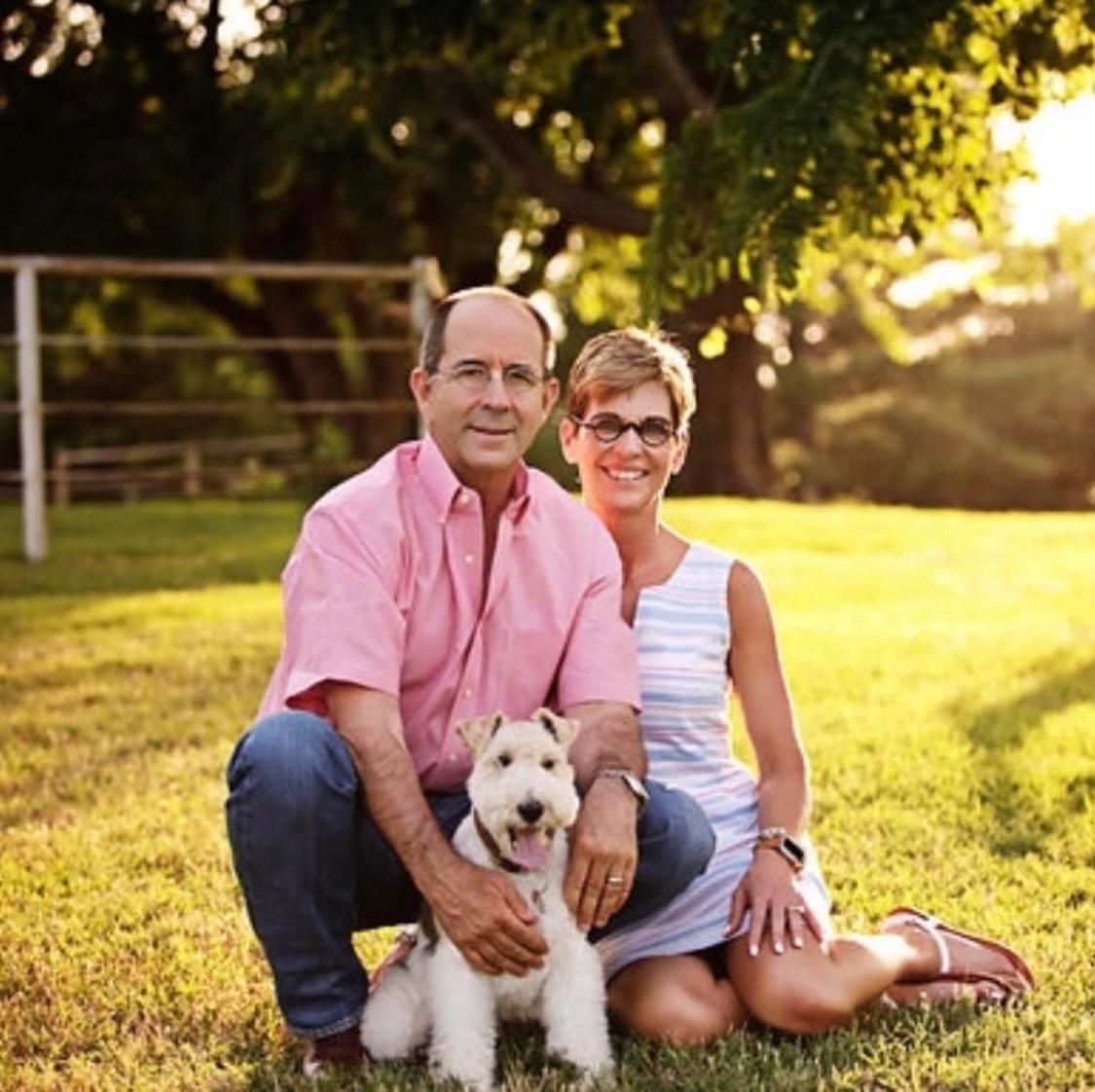 Bob and Cherie Rodenberger
Client
---
Pet Limousine Service is just what the doctor ordered-for working people, the elderly, folks with big dogs, or just about anyone who is unable to transport their own pets.
Cheryl Steckler operates this wonderful service with love, compassion and skill, having taken over the business when my husband, Monroe Ashworth (the original owner), passed away. Now I am one of Cheryl's satisfied and grateful customers. Give your pets a treat – let Cheryl drive them to their appointments!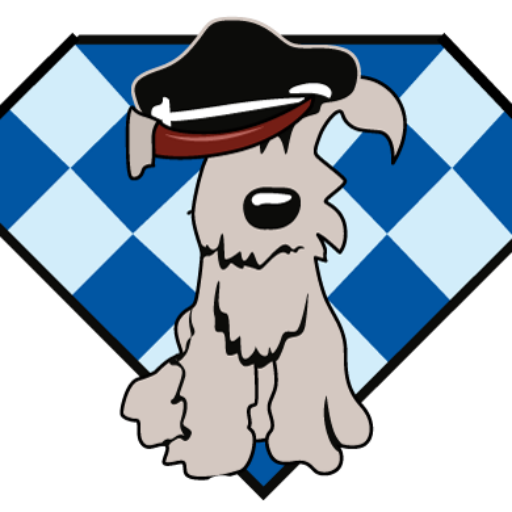 Jean Ashworth
Client
---